The purpose of the 5AM:HUSTLE first-generation college scholarship is to provide financial assistance, support, empower and uplift students who are breaking new ground within their families. This scholarship aims to ensure that no deserving student is deterred from pursuing higher education due to financial constraints or lack of family precedent.
Our Scholarship award is $250. Even though its a smaller amount. Sometimes even the smallest amount goes a long way for a first generation student and thier families. Sometimes it can be the difference between affording a course book, a parking pass, or just school supplies.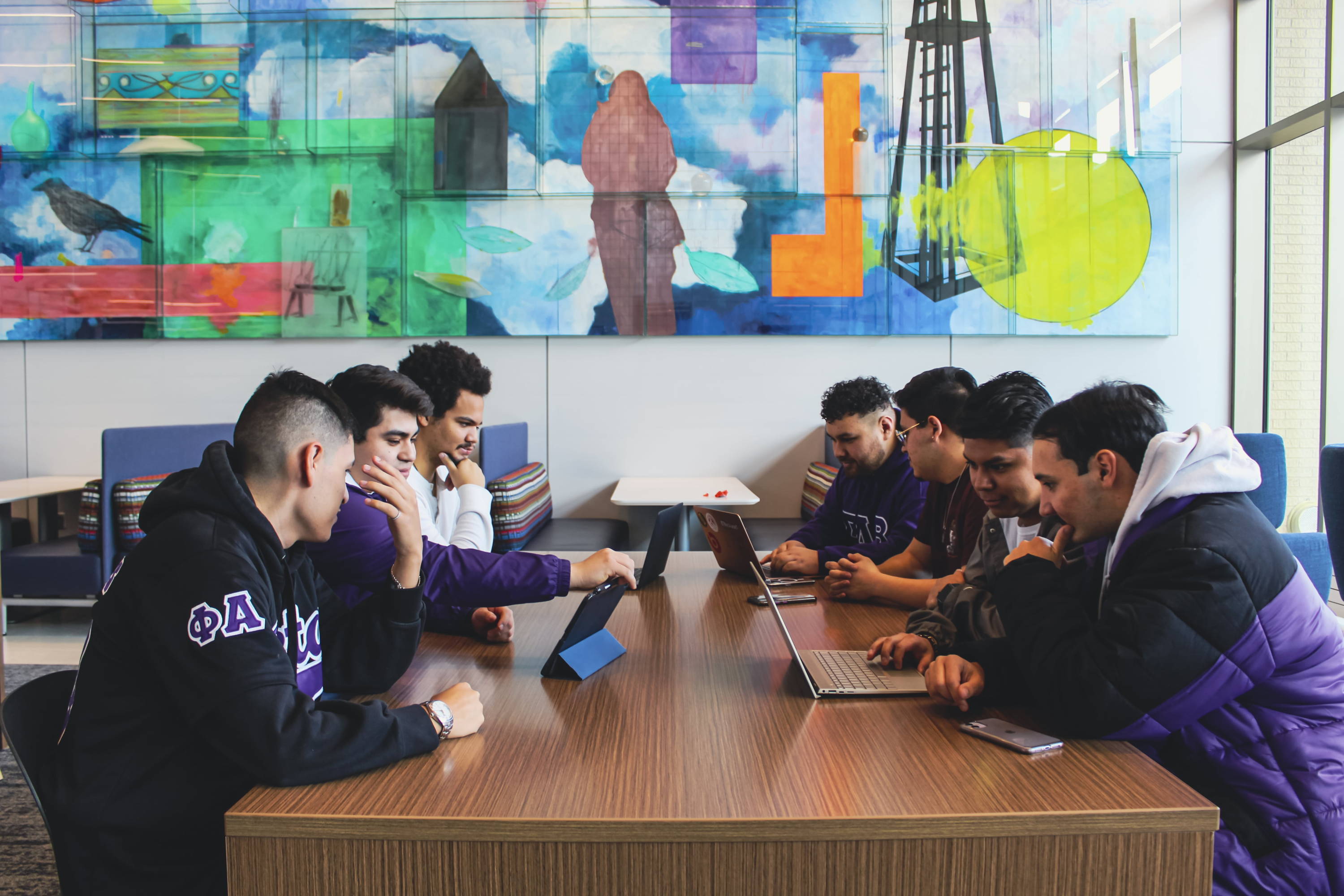 Starting a Scholarship had always been a big dream for Edwin. Ever since he started 5am:Hustle, he wanted to make sure to have positive impacts in his community. Edwin was born and raised in Nebraska to his two parents. His mother was born and raised in San Luis Potosi, Mexico and his father was born in Texas but raised in San Luis Potosi, Mexico. Both his parents did not have the opportunity to pursue higher education.
At a young age, Edwin knew that college was something he wanted to pursue. His parents pushed him to do good in school and encouraged him to chase his dreams. Growing up Edwin wanted to be an architect. Ever since 2nd grade he was fascinated with architecture. In his 8th grade year, he became interested in business and knew that's what he wanted to pursue. In high school, Edwin applied and was accepted to multiple universities. He also applied for many scholarships hoping to minimize the cost of college. Edwin graduated from Lincoln East High School and decided to enroll at the University of Nebraska-Lincoln (UNL). Unfortunately, Edwin did not receive as many scholarships as he expected and he knew that college was going to be a bigger financial burden than expected.
Being the First to attend college in his family Edwin struggled in his freshmen year adjusting to college life. Even with school and personal struggles, Edwin continued to do his best during his freshmen year. Freshmen year was a bit of a set back for Edwin so he knew he had to perform better in his following years. Edwin met up with advisors and mentors to make sure he was doing a good job in school. Edwin soon got the hang of school and his classes thanks to his self-determination, and support system.
As a undergrad Edwin was active on campus and in the community. In his freshmen year, he joined Sigma Lambda Beta International Fraternity Inc. A Multicultural Latino-based fraternity, where he was an active brother for his whole time as an undergrad. There he held positions that included recruitment, fundraising chairs, and others. He also served as treasurer and in his final year he served as president. He was also an active member of M.A.S.A (Mexican-American Student Association). Where he was also able to bring cultural awareness to his campus and community. Edwin also enjoyed playing intramural sports like sand volleyball, basketball, and most notably indoor and outdoor soccer with his brothers and friends. He did all this while still handling a full course load, a part-time job, and running 5am:Hustle.
Edwin graduated in May 2023 with a Business Administration degree majoring in Business Management. Although college was tough at times, Edwin says that those years will always be some of the best years of his life! His advice to students is to not be afraid to ask for help, focus and work hard in school. But at the same time make sure you have fun. Make time for friends and family and enjoy your time as an undergrad. Because you will always cherish those memories.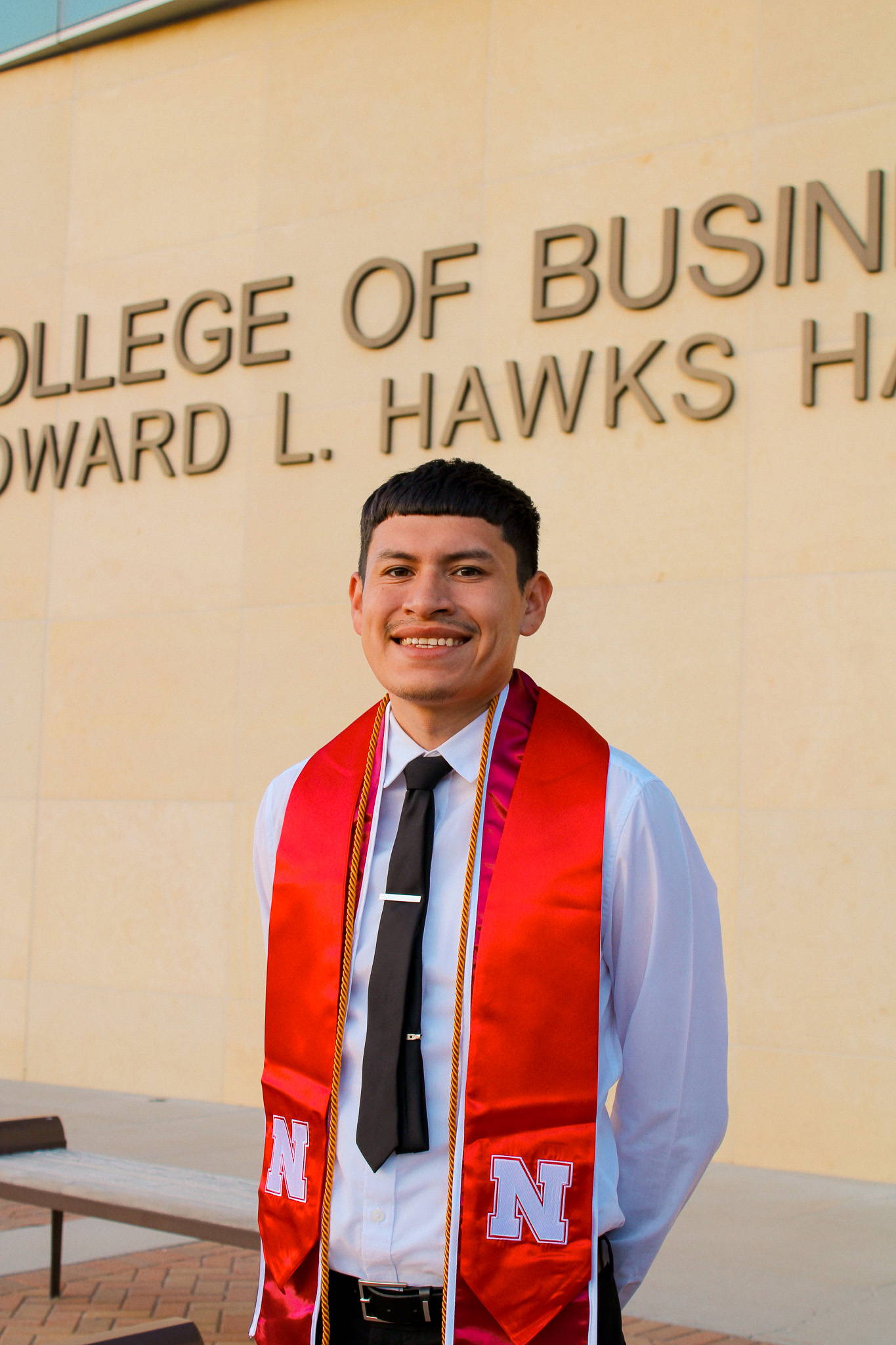 Application Opens: June 10th, 2023
Application Closes: August 5th, 2023

Qualifications:
- Identify as a First-Gen College Student
- Have completed and graduated from high school in Spring 2023
- Are Admitted and enrolled for classes at a higher education institution in Fall 2023

Application Requirements:
- 500 word essay

Award: $250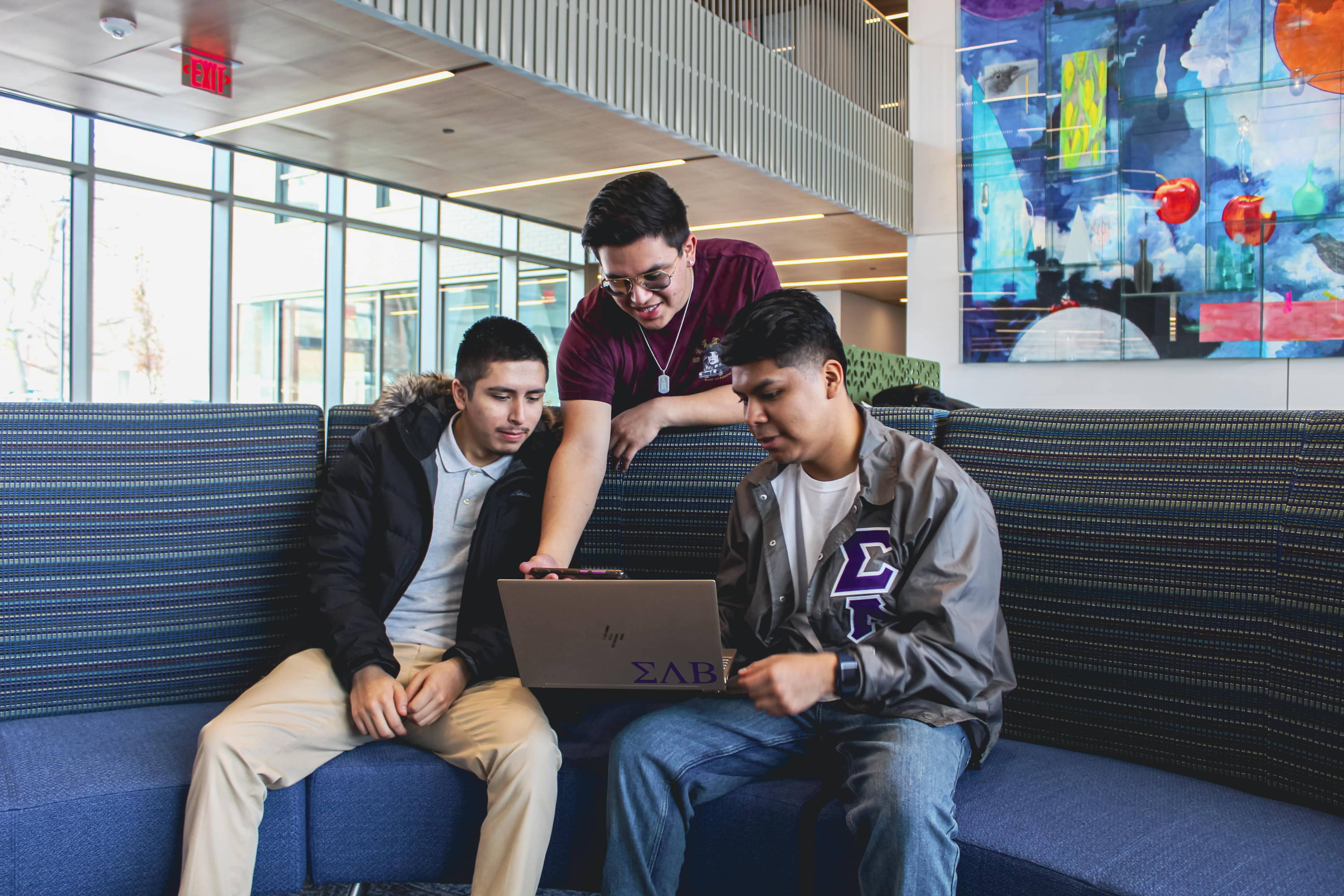 By clicking the "Apply Now" button, you're opening doors to potential financial support that can significantly impact your educational journey. Scholarships are not just about monetary assistance; they recognize your achievements, potential, and dedication to your field of study.